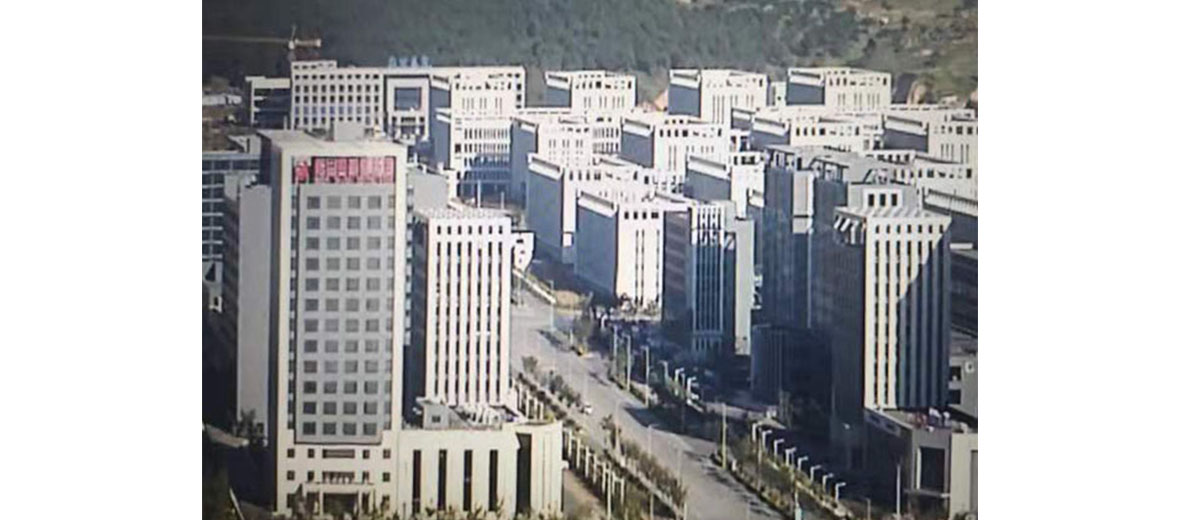 Youopto technology is founded in 2017, it is a high-speed and long distance transceiver OSA manufacturer that integrates research&design, production and sales to provide professional OEM and ODM services for optical communication, optical sensor module and equipment manufacturers, and it is also a leading supplier of optical device solutions in China. Youopto has his research and development center and a professional production factory base. The R&D center is located in Dalian, a beautiful coastal city, and the production base is located in Anshan city, liaoning province, the cradle of Chinese industry. The research&design team has more than 50 persons, among which the senior technical personnel have been deeply engaged in the optical device manufacturing field for more than 10 years.

The business of the company is divided into optical communication and optical sensing. Optical communication division is committed to build Chinese leading core optical devices for communication, products used in backbone network and data center and other fields. Professional customization of CWDM, DWDM and LWDM products from 1.25g, 2.5g, 10G, 25G to 100G rates. Optical sensing division encapsulation is focused on OSA with TEC used in measurement industry, information safety, gas detection, and other areas, at the same time we also have certain attainments in the field of analog modulation transmission, bandwidth of up TO 18 GHZ, products are widely used to simulate modulation CATV, aerospace and other fields, the coaxial TO laser, laser XMD BOX and butterfly pin 7 and 14 pin encapsulation, all can make customized design and production.

The company has a professional equipments secondary development team, and combined with the self-developed crafts to establish a suitable platform for deep cavity packaging, mainly high-precision chip eutectic platform, placement precision can reach 5um;High-precision optical path coupling system, the precision can reach 0.5um, and with the mode field analyzer can accurately measure the laser beam quality;Fully automatic deep cavity wire bonding device can complete the gold wire binding of deep cavity devices.100G 4-way optical automatic coupling and system, which can complete 4-way optical coupling;The customized automatic laser soft tape dispensing welding system can meet the requirements of 100G to 400G FPC welding; The test system we invented by ourselves can complete the comprehensive performance test of optical devices.The company's independent research and development of stereo placement, wiring bonding, coupling and packaging process, make it in the supply cycle, product performance, yield and cost control than most of the peers in China and abroad, its performance can be comparable with similar products of some well-known foreign companies.

Over the past 2 years, Youopto have invested heavily in R&D team. We have passed the High-new tech enterprises,ISO9001 system and intellectual property standard implementation system. At the same time,Youopto has obtained many certificates such as ROHS and REACH. The company has successfully applied for more than 50 patents, 9 of which are inventions. In addition to successfully breaking through the bottleneck of the core technology of 100G optical devices and starting mass production, the research and development team has also moved towards 200G and 400G optical devices.

Looking into the future, Youopto will continue to focus on customer needs,research and innovation, bring the world's most advanced device technology and design concepts to all customers. Facing today, we strive to create and look to the future with confidence. All Youopto people, bearing the honor and dream, will continue to forge ahead to build a world famous enterprise.