Dalian Youopto Technology co., Ltd participated in the 24th China International Optoelectronic Expo (CIOE 2023) held in Shenzhen from September 6 to September 8, 2023, and exhibited its latest products at this exhibition, which was highly concerned and recognized by peers from all over the world.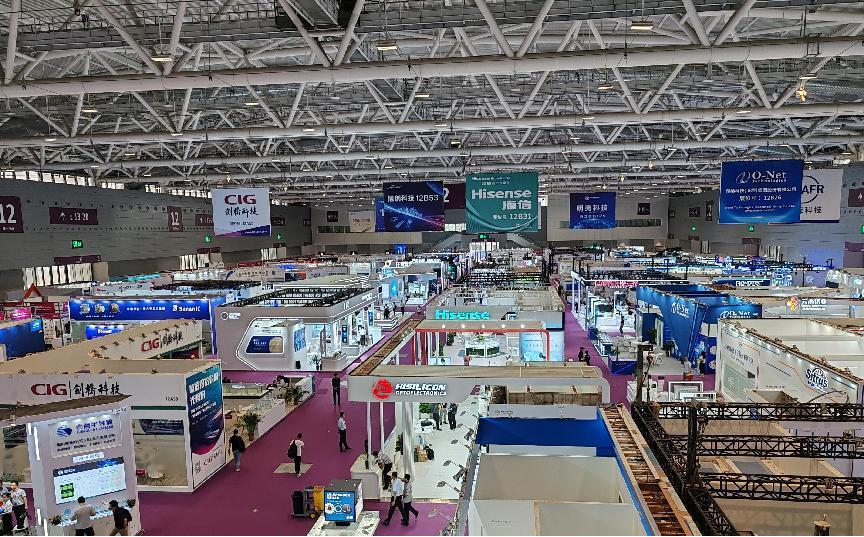 At this Expo, Youopto introduced several new products, including Pump Laser, which can be widely used in industrial cutting, medical treatment and other fields. Broadband Photodetector can be used in the fields of radio and radar, etc. The products on display are highly praised by the exhibitors.
At the exhibition site, people in the industry and technology enthusiasts at home and abroad who came to visit had a detailed consultation and exchange on the products on display around the booth of Youopto.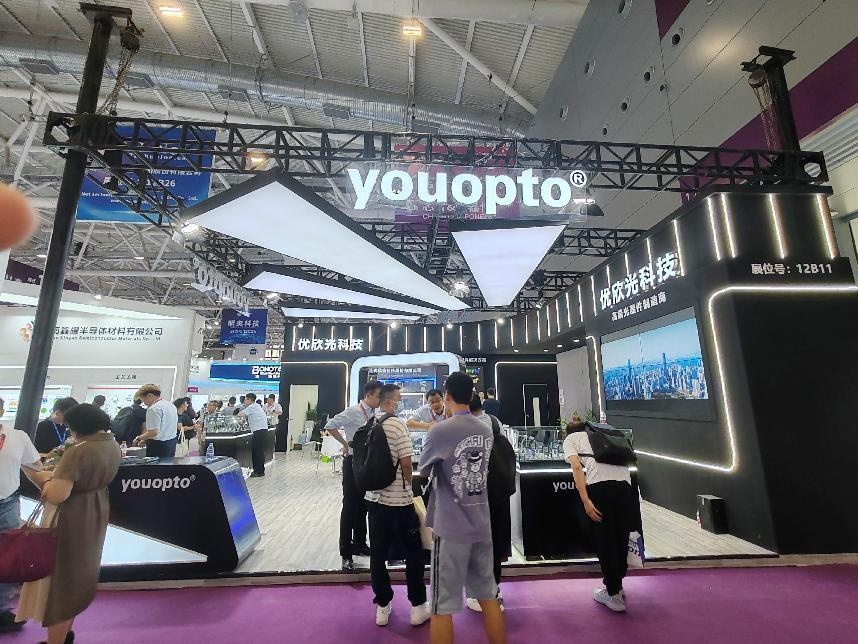 At this exhibition, Youopto Technology not only displayed its products, but also introduced the company's research and development achievements and technical strength to the exhibitors, which won the favor of the participants. In addition to product display, many professional forums and technical seminars were held during the exhibition. The professional team of Youopto Technology also actively participated in these activities and had in-depth exchanges with enterprises and experts from different fields. At the exhibition site, many companies expressed their interest in exhibiting products and were willing to further communicate and seek more cooperation opportunities.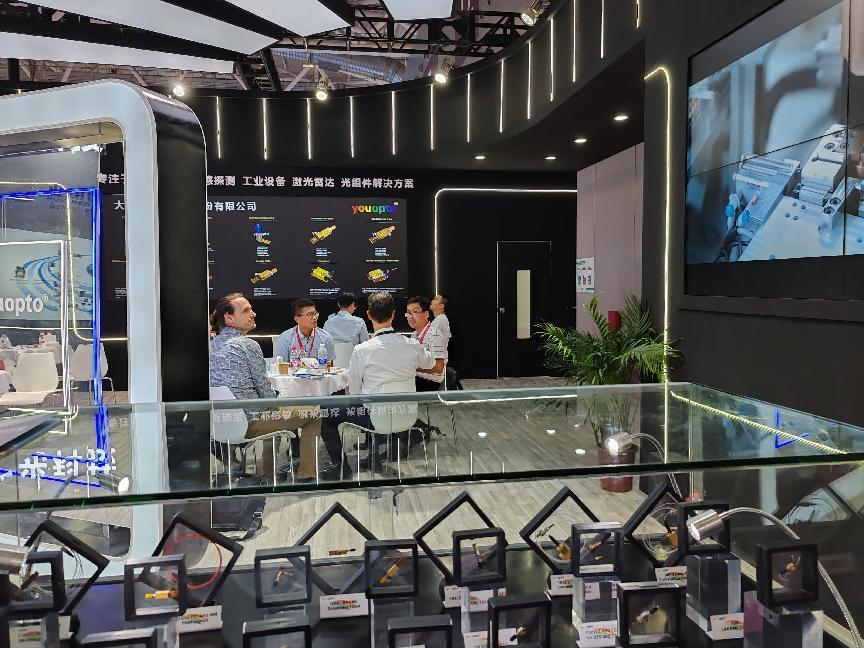 Through this China International Optoelectronic Expo (CIOE 2023), Youopto has further established a new partnership, which has laid a solid foundation for the company to further expand the market and strengthen cooperation. In the future, Youopto will continue to bring customers higher quality, more practical and more advanced technology and product solutions, and strive to be the pioneer of optoelectronic device solutions in the laser field, and make greater contributions to the development of domestic optical communication industry and even the global optical communication field!